You are interested in using our customer portal capabilities and you wonder how to register yourself or a company staff member as a "portal user"?

First be informed that access to the portal is only granted to authorized users only. Each registered company or organization has at least one dedicated User Entity Administrator (UEA) in charge of providing access rights to future users.
How to proceed? Please write a mail to software-and-services.techrequest@airbus.com and an AirbusWorld Help Desk team member will assist you with the registration process.


For internal Airbus users: please contact Airbus Service Desk.

Your login and password have been created by the administrator of your company (User Entity Administrator).
If you have forgotten your login, please contact him/her.
If you have forgotten your password, please click on the link "Forgot password?".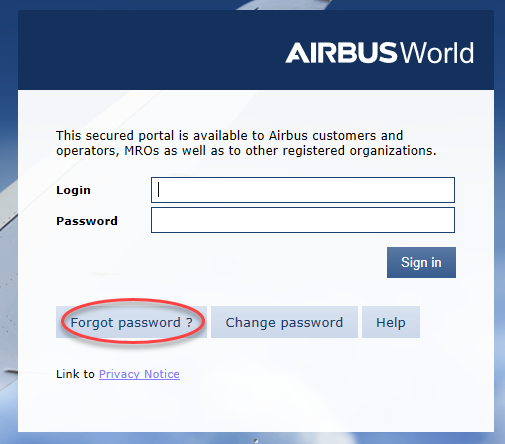 | Authentication error type | What does it mean? | What can I do?Name of table-def |
| --- | --- | --- |
| Account locked | Your account is locked. | Contact the local administrator. |
| Authentication Error | Login or Password is not recognized by the portal | Check you spelled your login or password correctly. |
| Authentication Service Error | An URL problem occurred. | Check the URL spelling. |
| Authorization failed | You try to access a resource without required access rights. | If you believe that you should have access, please contact your local administrator. |
| HTTP request error | You probably typed an unauthorized character (e.g.: < or >) in the URL. | Check the URL spelling. |
| Password change error | The new password you proposed is not accepted by the security system. | Follow password security rules carefully |
If you still have an issue, please contact your local administrator. (UEA or Airbus Field Rep) or open a query in TechRequest

You should clear your "Internet Cache". Your computer stores in its memory a number of images and data so it does not have to download them again from the network. This may be the reason why you have problems in receiving updated information.
To clear the "Internet Cache" please select your Browser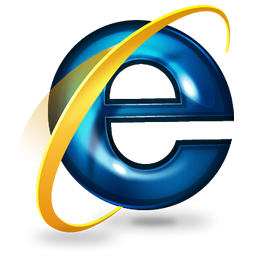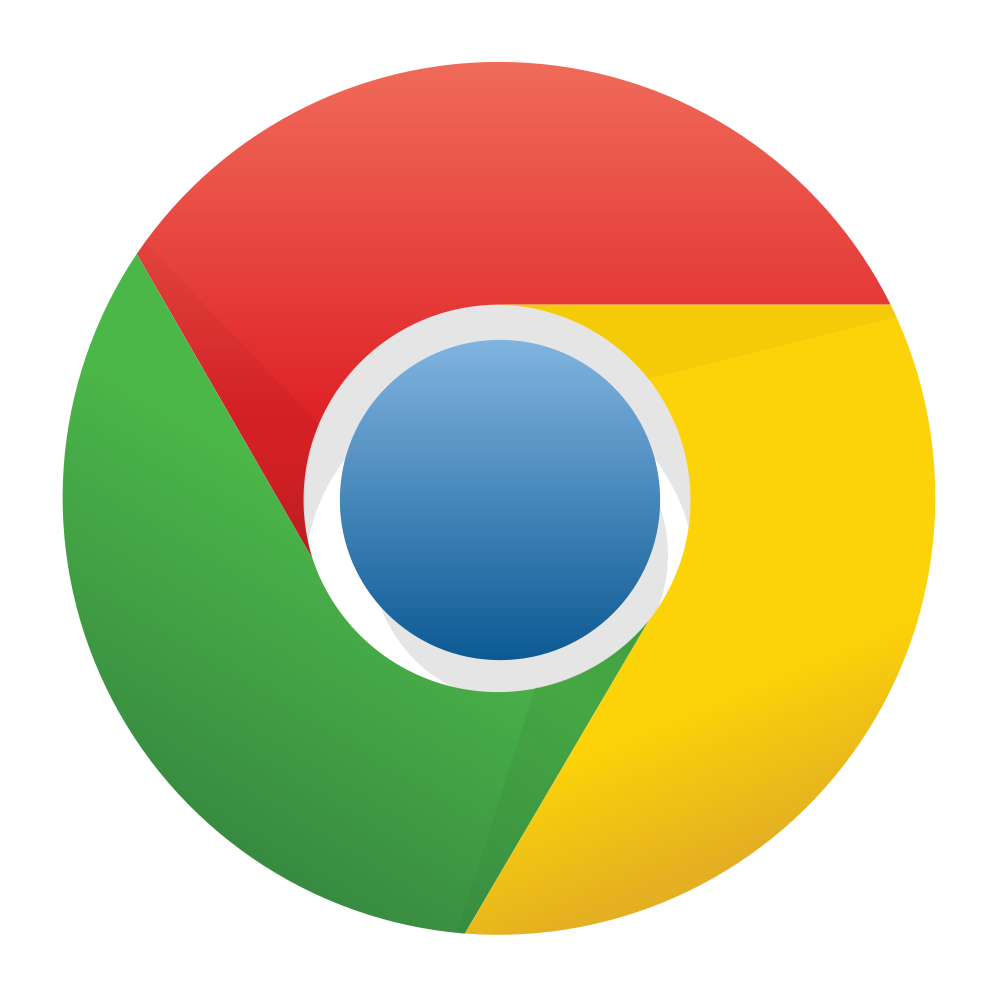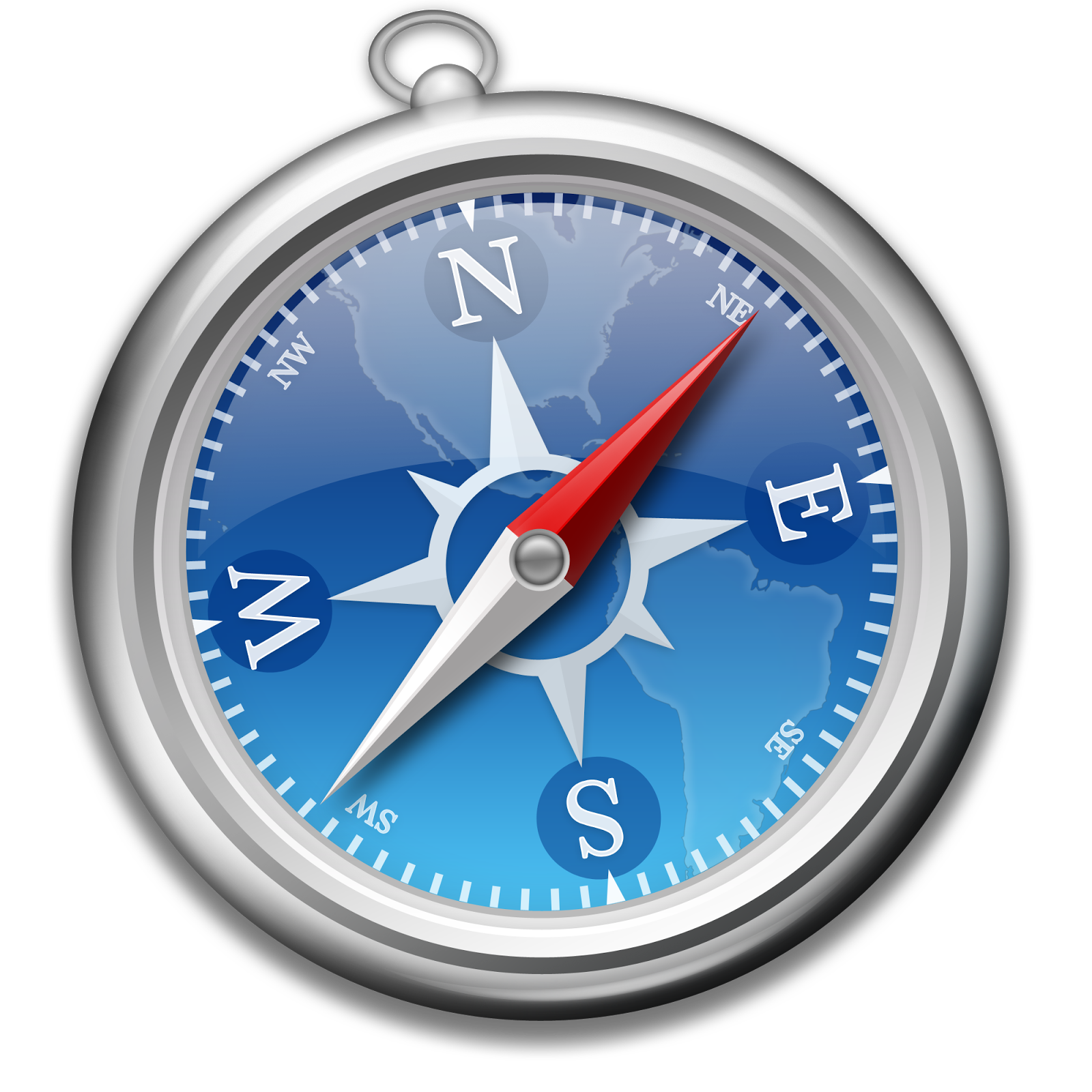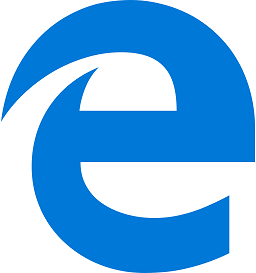 Go to "Internet Options" in the menu "Parameter":

Then select "Delete" in the tab "General":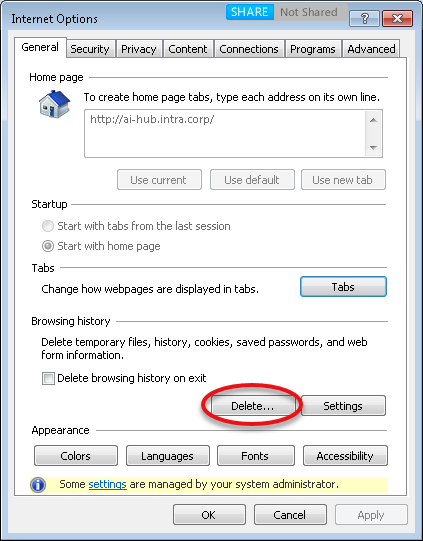 Select the following categories:
Temporary Internet files and websites files
Cookies and website data
Then confirm deletion by selecting "Delete".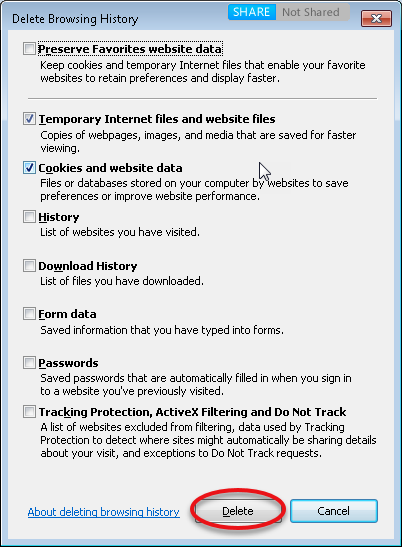 Restart the browser

Open a new page and use this shortkey: ctrl + Maj +suppr.
Select "images et fichiers en cache"
Or go to page: chrome://settings/clearBrowserData
Select the categories:
Cached images and files
Cookies and other site data
Then select "clear data"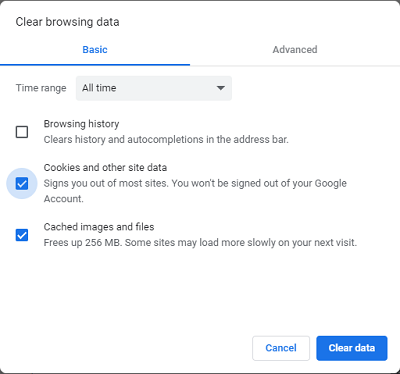 Restart the browser

Cleaning cookies and the cache data for individual sites can be done by opening the "Preferences" dialog box.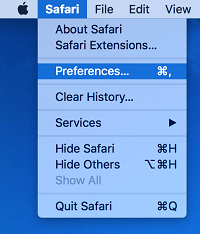 Then selecting the "Privacy" icon and clicking the "Manage Website Data..." button.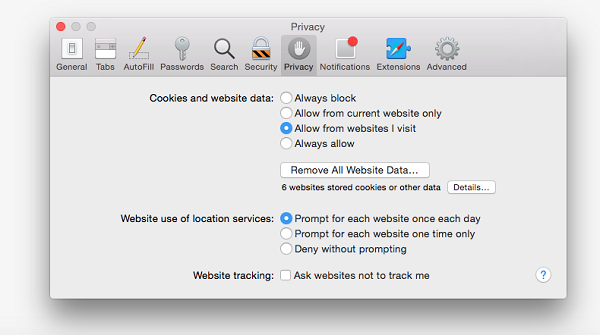 You can then prune the list manually by selecting Airbus sites and clicking the "Remove" button.
There's a search field you can use to filter on "airbus".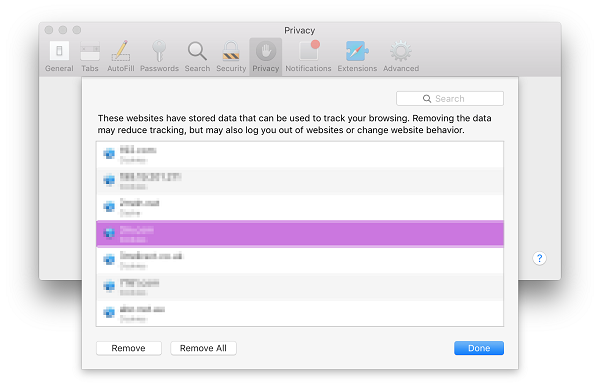 To remove the cache, you need to activate the "developer" menu in menu bar.
The Developer menu can be activated by selecting Safari > Preferences, clicking the Advanced icon, then putting a tick alongside Show Develop Menu in Menu Bar. (This option is right at the bottom.)
A new Develop menu option appears to the left of the Window and Help menu options.
Close any open Safari windows and select Empty Caches on the Develop menu.
Then click File > New Window to start Safari with a clean cache.

Cleaning cookies and the cache data can be done by opening the "Settings" dialog box.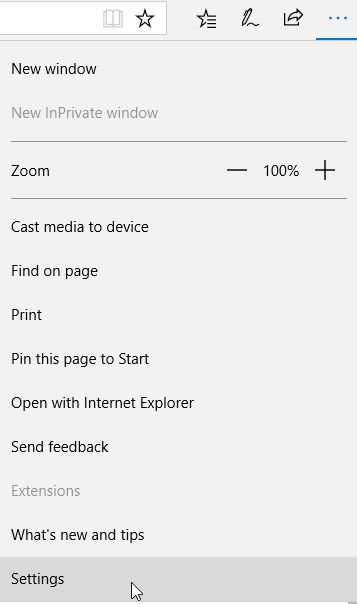 Then scrolling to reach "Clear browsing data" menu and clicking the "Choose what to clear" button.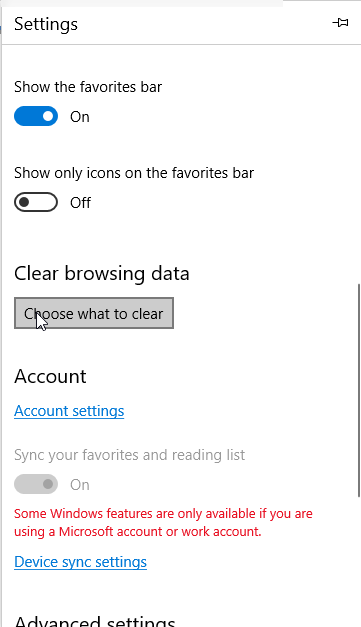 Then select "Cookies and saved website data" and "Cached data and files" and clicking the "Clear" button.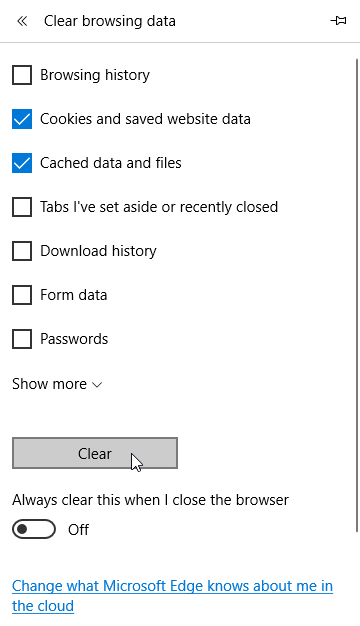 Restart the browser

It does not solve my problem, or I have further questions on AirbusWorld you can access TechRequest in order to ask any question to Support teams.
You can find TechRequest on the main menu in AirbusWorld